IO 1
Online toolkit for managing learning mobility going digital
IO1 will be a toolkit developed for teachers and other school staff willing to improve their competences on the digital transformation of learning mobility. It will focus on the internationalisation of learning in a context such as the one created by the COVID 19 crisis, where real mobility of students is experimenting a lot of limits and it has become necessary to develop new skills to handle mobility projects shifting to online and distance tools.
The partners will share and collect the practices developed within each organization aimed to to virtualize part of the experience ensuring a positive experience for the students in mobility.
Some of the topics that will be faced:
how to successfully organise the participants selection online

how to do the preparation of local students participating in mobilities abroad online

virtual gamification for an online students journey accompanying the physical mobility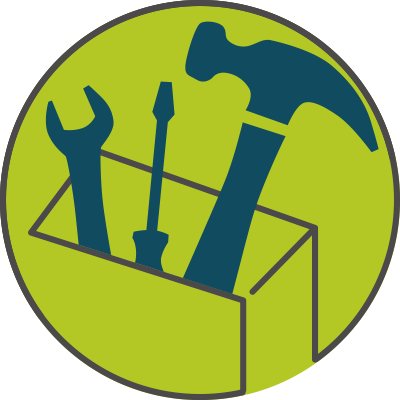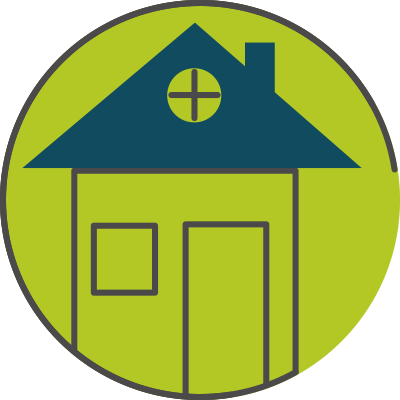 IO 2
E-platform for a tailor made mobility in hosting families
IO2 will be a platform aimed to engage families in supporting schools in welcoming students from other EU countries. Special attention will be paid to make it answering to the difficult circumstances created by the COVID 19 pandemic. In 2019 Uniser launched Hoster, an online platform aimed at creating a community of families willing to host European students in Italy supporting the internationalisation of schools. Starting from this, the partners will make an analysis on local families involved in hosting students or willing to host them in order to understand the new needs due to the COVID 19 situation and adjust the platform accordingly.
The online platform will have two main functions:
collect the expressions of interests of local families willing to host European students

provide information on how to welcome and host European students
IO 3
E-learning course for teachers on Internationalisation at Home
IO3 will be dedicated to provide VET teachers with an online training course explaining the different activities that can be organised with local students at school in a European Dimension. The online training course will be developed on an online platform and will be built on the practices exchanged by partners.
It will be a course developed on an online platform containing training modules on the different methodologies, and tools on how to offer local students training activities that enables the acquisition of key competences, typically generated by learning mobility experiences.
It will include topics such as:
what is learning mobility and all you need to know about Erasmus+ 2021-2027

how to plan activities with local learners according to the internationalisation at home principle

how to plan joint educational activities both work based and in class with European and local learners